Second ICEF Education Fund initiative focuses on Turkey
In a small departure from our normal news and market intelligence feed, the ICEF Education Fund is proud to announce another new project – providing full scholarships to three girls in rural Turkey. The ICEF Education Fund is an initiative in which we support educational projects in places where education funding is hard to come by or non-existent. By championing selected causes, ICEF hopes to give children and young people around the world access to education.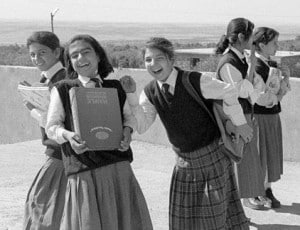 On 8 March, Women's Day 2012 brought together people around the globe to recognise the contribution that women make to all of our lives, and to raise awareness about the disadvantages that many women continue to suffer due to their gender – disadvantages that affect everyone. In Turkey, for example, 34% of girls do not attend high school, and about 13% of females are illiterate – twice as many as there are illiterate males. One of the main reasons why these girls do not receive the education they need and deserve is poverty: many underprivileged Turkish girls simply cannot afford to go to school, and are expected to stay at home and contribute to the family income. This is where the non-governmental organisation Cagdas Yasami Destekleme Dernegi (CYDD) comes in.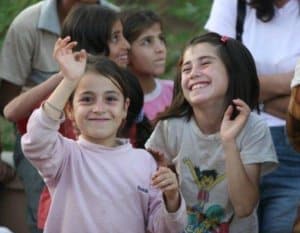 Over the last 20 years, CYDD has enlisted the support of donors to provide scholarships to over 50,000 girls. These scholarships allow girls to cover the costs of their education and to compensate their family for their absence and lack of earnings. The CYDD project aims to enable Turkish girls to complete High School, giving them a better chance to find jobs and become independent. For girls like Remziye Kaya, this project is a significant, concrete step towards equal opportunity: "First I want to be a successful dentist. Then I will help other girls to get educated. Women can be as successful as men." For ICEF, the location of this project underlines its importance. The contribution of Turkey to the field of international education is unmistakable: Turkey takes a leading position in sending students abroad, and a significant number of Turkish institutions have opened up to the international market. But although this country already produces large numbers of highly motivated and capable students, many of which go on to study abroad successfully, projects such as CYDD remind us that Turkey still harbours millions of disadvantaged young people, particularly girls, who desire and deserve an education – a massive untapped potential and a global responsibility.